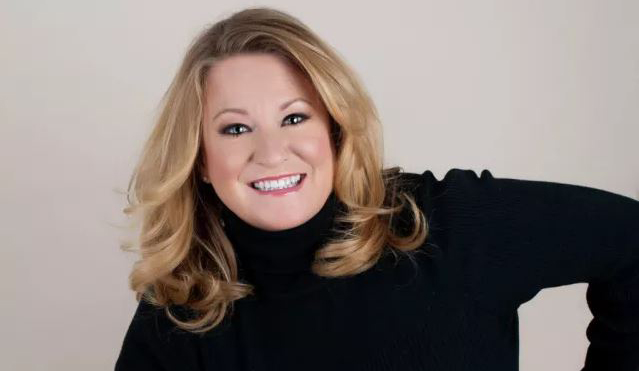 J. Philip Real Estate In Putnam Doubles Sales Team
PUTNAM COUNTY, N.Y. – J. Philip Real Estate, a lower Hudson Valley-based independent brokerage, announced today that the firm has hired six new agents to service the agency's growing client base and increased first quarter sales in Putnam.
Broker Phil Faranda says, "I am very excited about the team my partner, Jennifer Maher, is building in Putnam County."
"We are building the kind of environment I have always envisioned to be a perfect world for realtors," said Maher, managing partner in Putnam County. "A unique blend of training, technology, support, and experience will position us for future growth in anticipation of a strengthening real estate market in Putnam, which is already showing marked improvement as compared to the same period last year."
These are the firn's new agents: Christine Picone, who comes to J. Philip from Keller Williams after having spent most of her more than 15 year career at Remax Classic. Freddy Vargas, a licensed agent for more than 12 years, made his move from Cafe Realty. Grace Savoca joins the firm from Coldwell Banker. Jania Lindenberg is a 10-year real estate veteran. She is resuming her career after a recent hiatus. Kisha Riviezzo is a newly licensed agent with a background in marketing, design, sales and customer service. David Butcher, also a recently licensed agent, brings more than 20 years of customer service experience to the firm, as well as involvement in his community of Mahopac.